Welcome to
Deep In My Delta Soul
Hello! My name is Jamie Darling. I am a business owner by day, farm wife by night, and explorer of adventure by the weekend. I come from a long line of hard workers, determined to make a difference. I'm also a proud Southerner and a history buff who loves marking the savoriness of the past.
Love for Mississippi Delta
I am proud to say that six generations of Arkansas Delta soil run through my veins. Traveling far and near often, I find the most pleasure in the simplistic characteristics of life in this region. Since long, I have been living in the Mississippi Delta region and I keep a hopeful eye for the future of my people in this special place.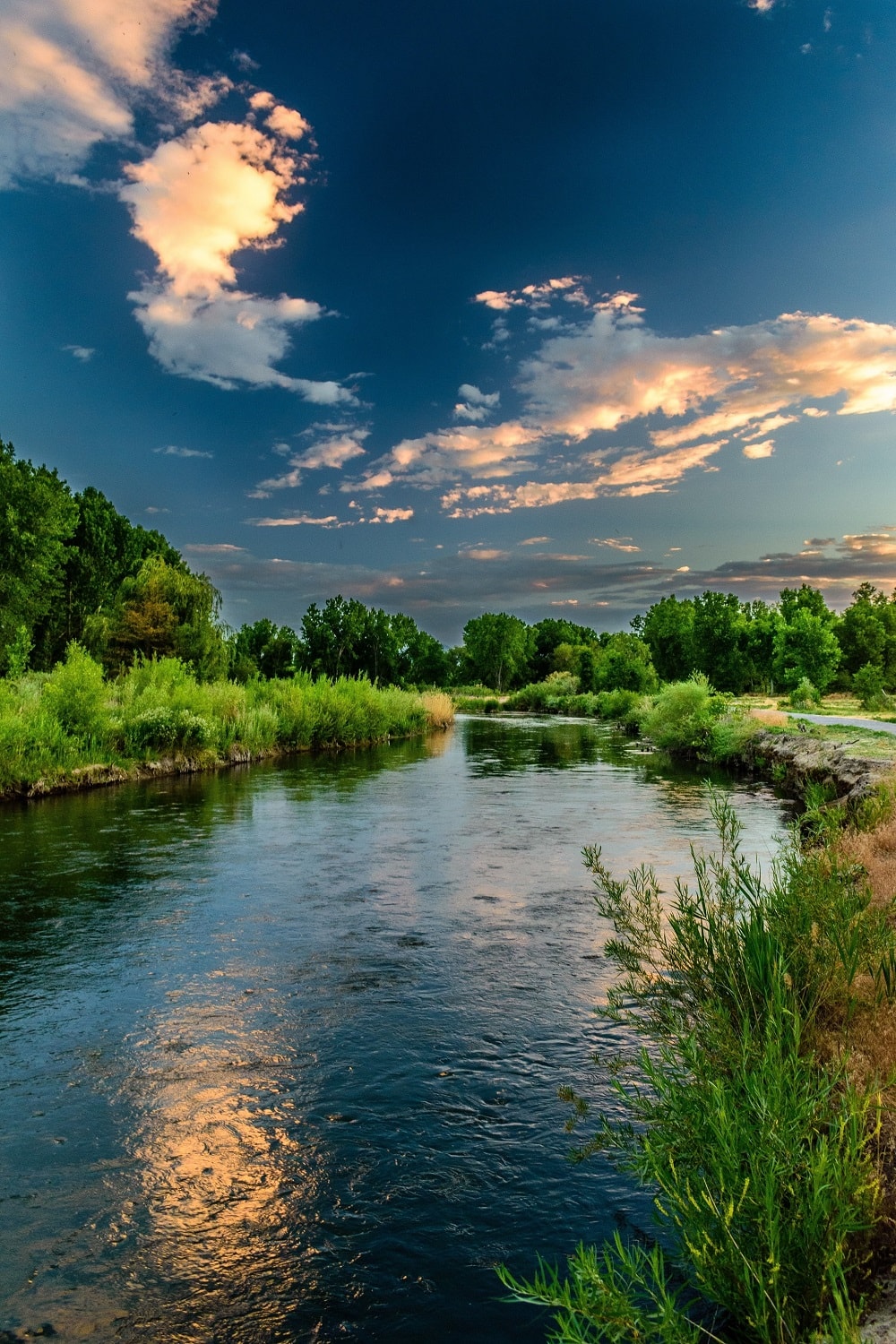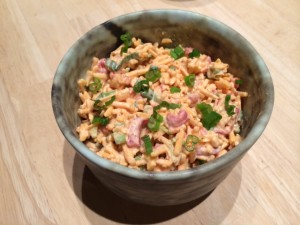 As food purist, I believe you should keep your friends, cheese and butter real. I am a true music enthusiast. I travel far and wide for good blues, Texas music, and anything original. Willie Nelson is my hero. My life experiences leave no room for boredom. 

Join me as I rediscover the past and celebrate the culture, history and influences of some of the greatest people on the planet. Together, we will record the events that are deep in my Delta soul.